For any ideas or suggestions beyond the ones specified here, please contact us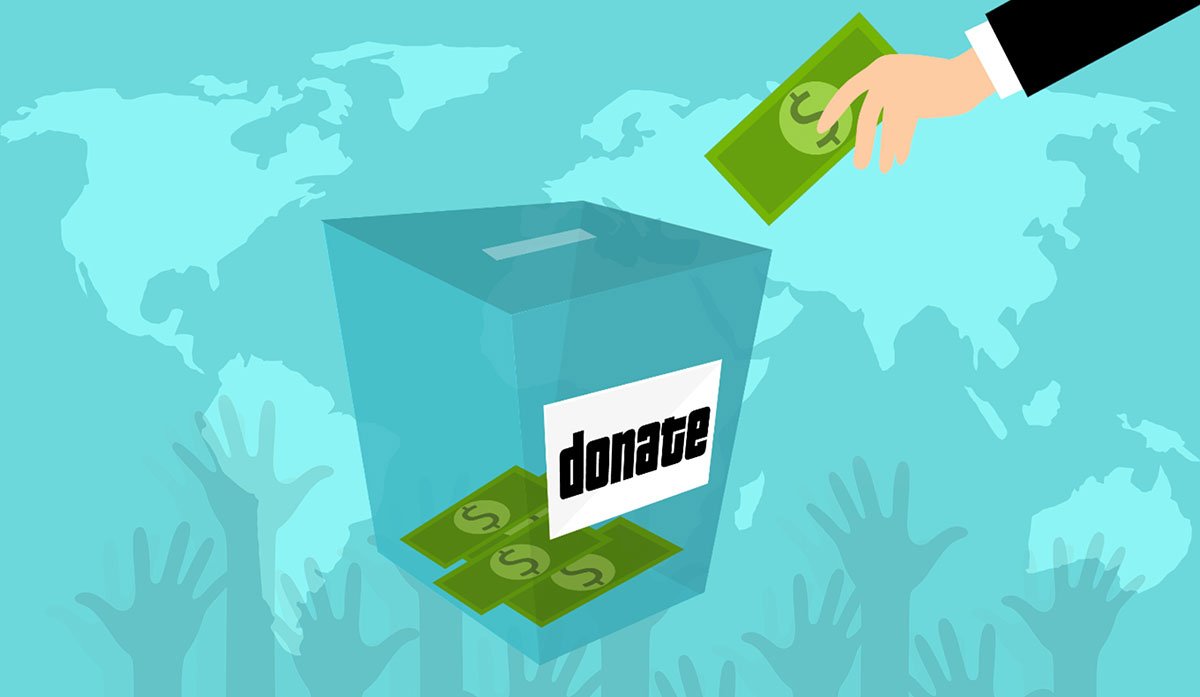 If you wish to make a donation to the Foundation for Peace and Compassionate Leadership, please drop us a mail on onewholesomeworld@gmail.com and we'll reach out to you. Kindly note that as per law, for now, we cannot process donation offers from outside India, and in overseas currencies.
Join us as a Life Member and contribute to a noble cause, while also enjoying the privileges that would be yours.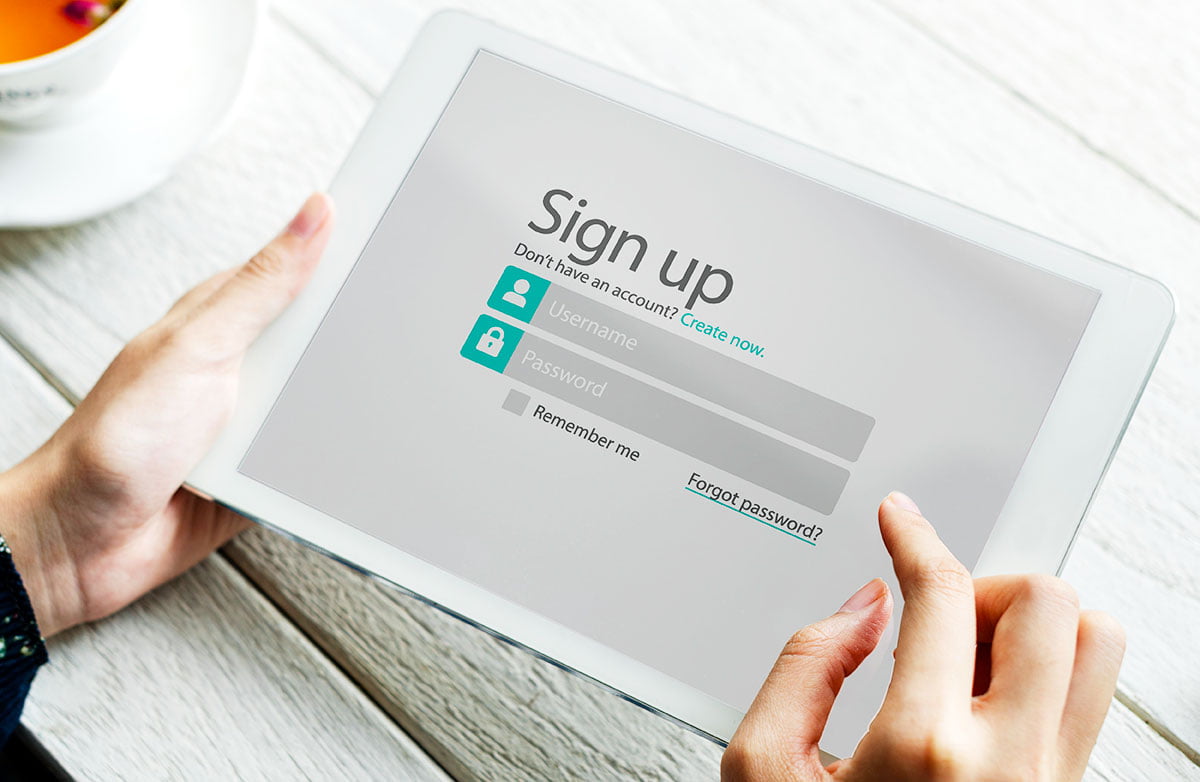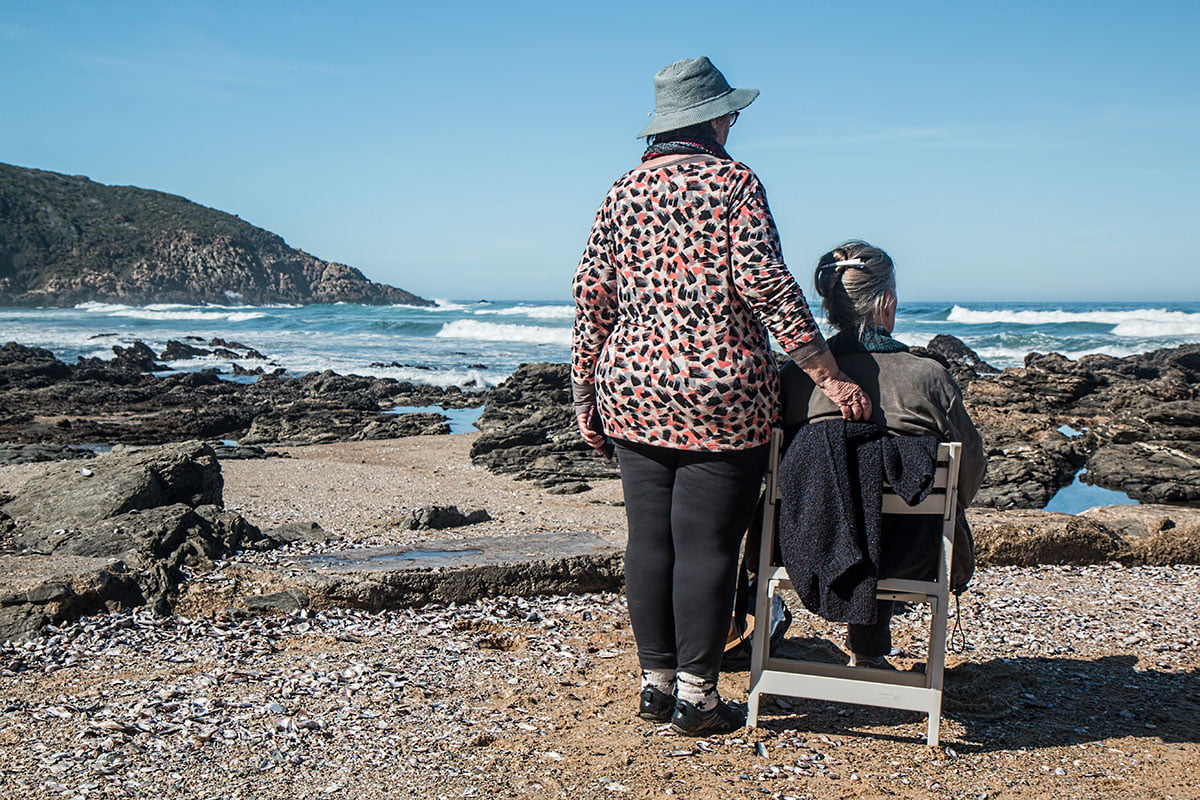 Contribute in Someone's Memory
You can always donate in the name of a loved one. We will be happy to acknowledge the contribution by placing a plaque and planting a tree in the person's name at the World Unity Centre, Srinagar. Write to us at onewholesomeworld@gmail.com  for details.
Become a Patron/Platinum Member
If you donate a substantial sum to the Foundation, you would be eligible to join the ranks of the Patrons/Platinum Members of the Foundation, and assured annual stays at the accommodations in the World Unity Centre, Srinagar. Write to us at onewholesomeworld@gmail.com for more details.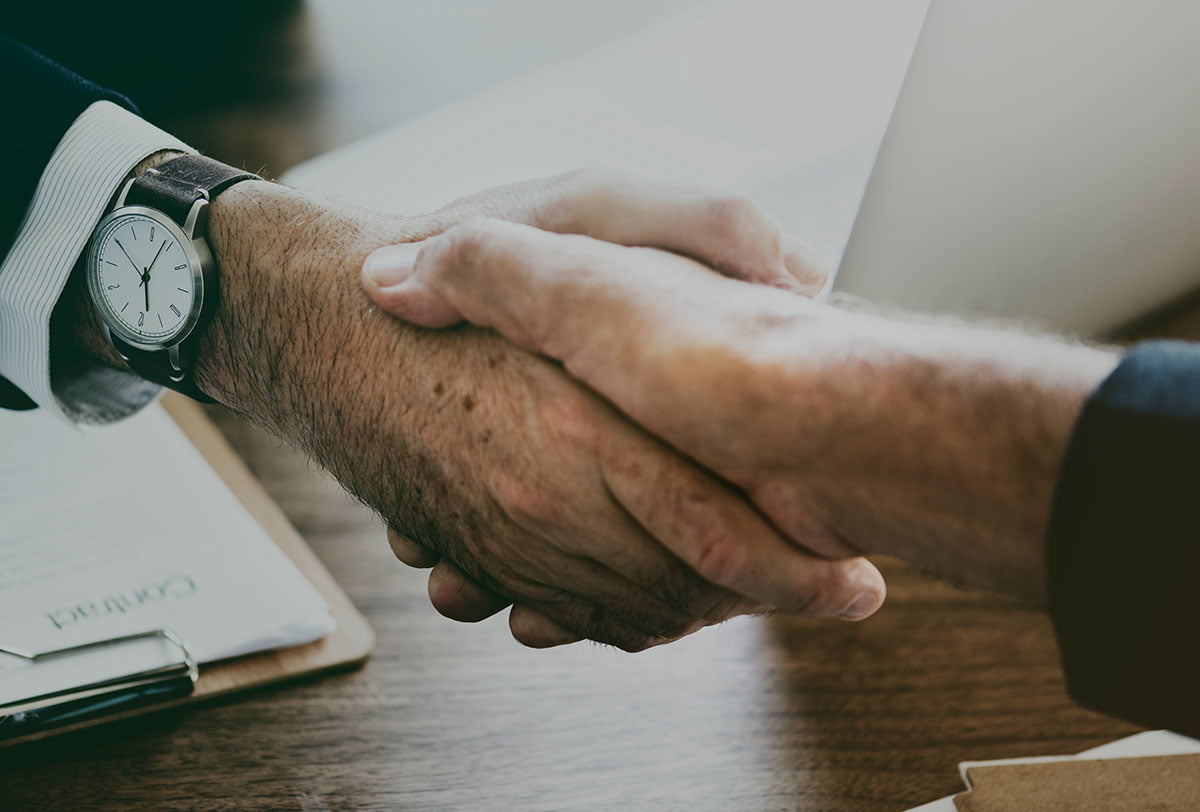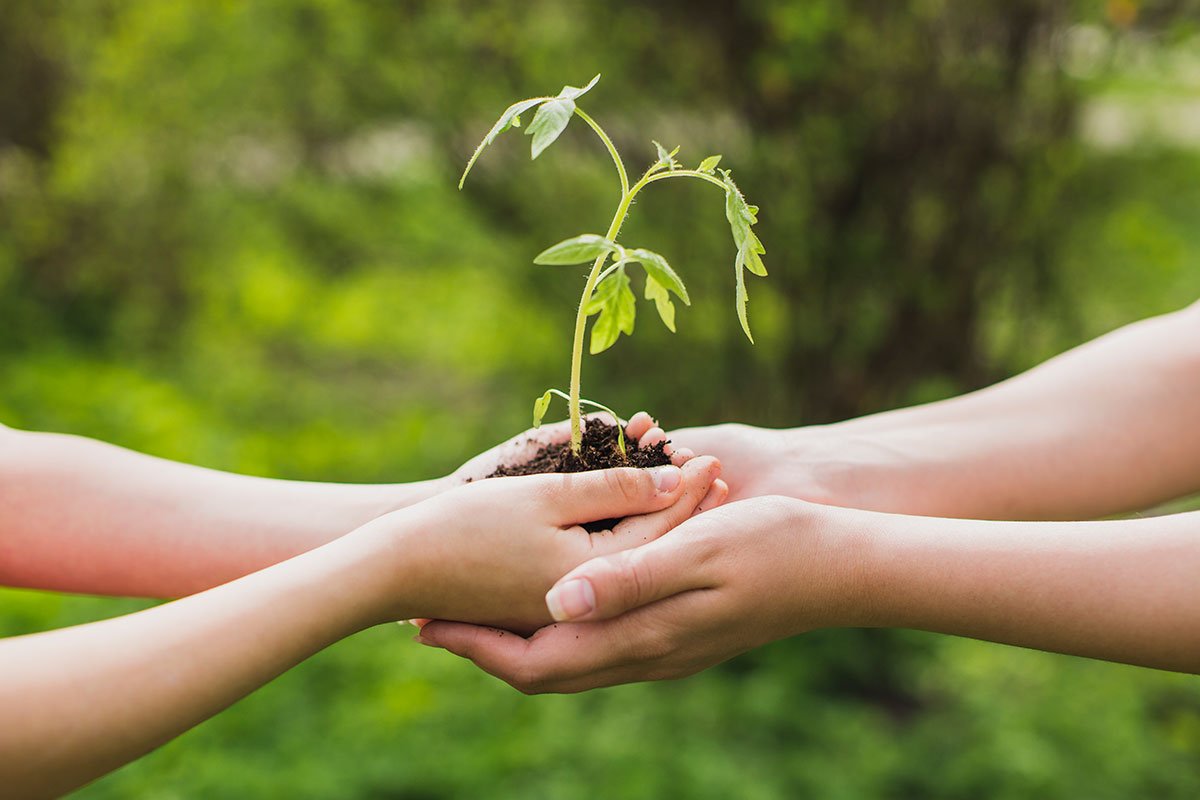 Would you like to plant trees in places that would benefit from such an effort? Sponsor a tree-planting initiative through the Foundation. Let us know your ideas.
Sponsor a Compassionate Leadership Workshop or a Peace Ambassador's Program
Developing Compassionate Leaders  and enhancing the coverage of the Global Peace Ambassadors Program to more and more young people is a continuous process.  We would need your help to make these initiatives widespread.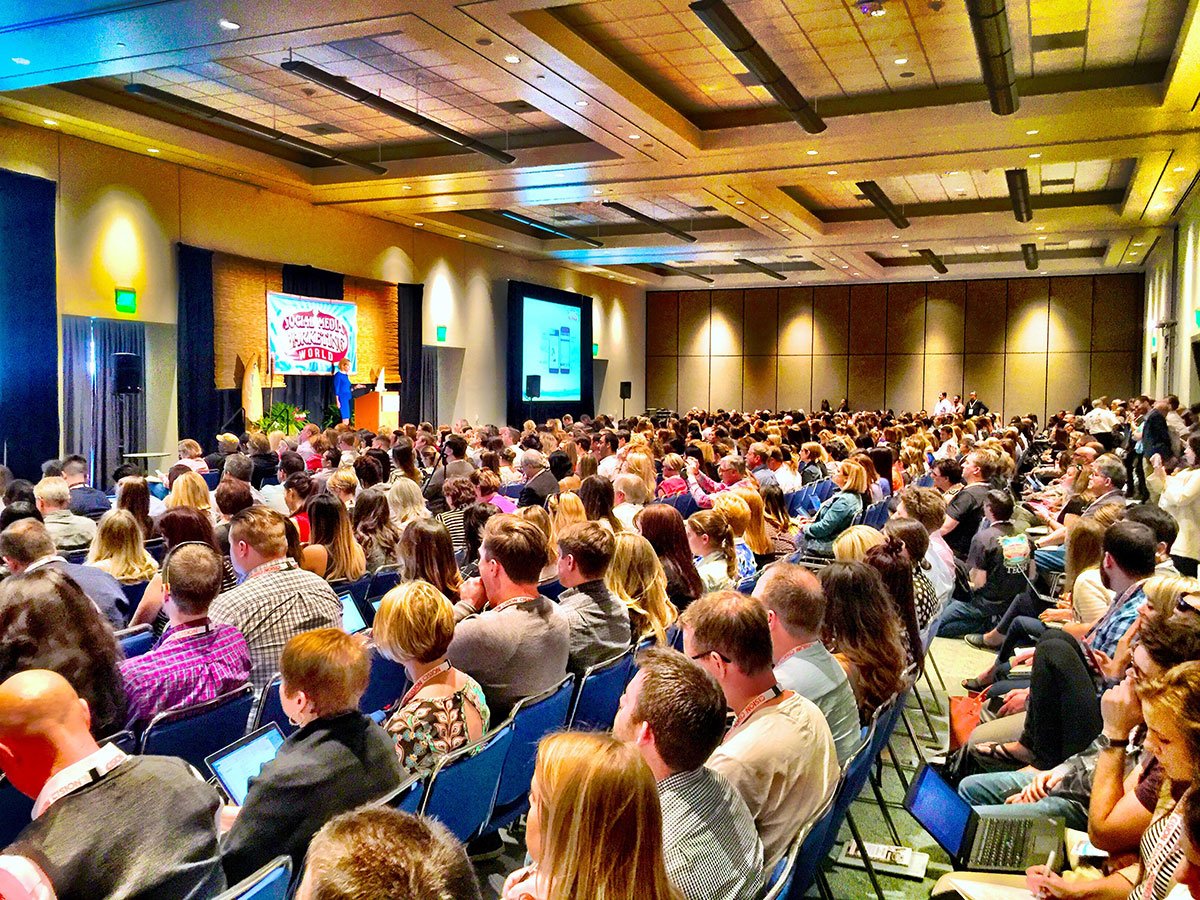 We would like to invite you to join hands with us!