Youth Collaborating for Compassion (YCC)
is a global movement that aims at promoting Peace and Compassion with the help of young leaders from all around the world.
The YCC experience is a low-cost intercultural learning opportunity for schools that helps its young leaders of tomorrow to develop the knowledge, the communication/technical skills and the understanding needed to create a more just and peaceful world.
Sign up now through our partners over at Charter for Compassion
To know more about the project and why this would be a fun learning experience.
Explore below
The YCC Movement has been divided into three parts
Intercultural Interactions
Young leaders from around the world are given opportunities for a free exchange of ideas across borders.
Free Interactive Workshops
Help students to develop important skills to grow as Future Leaders and Peace Pioneers.
The Action Learning Projects
Which will be a collective effort to bring change into the society and solve real life problems at root levels!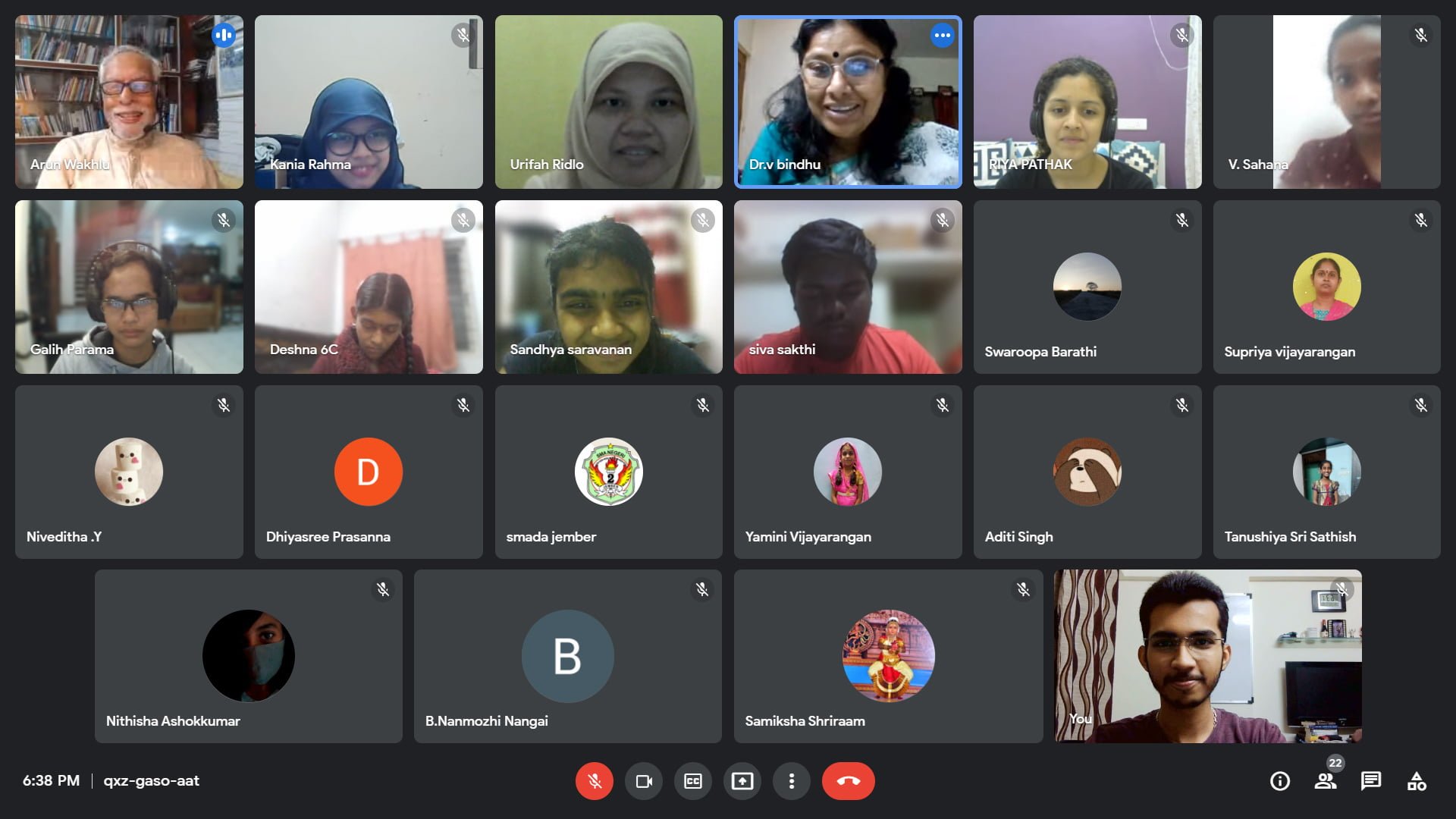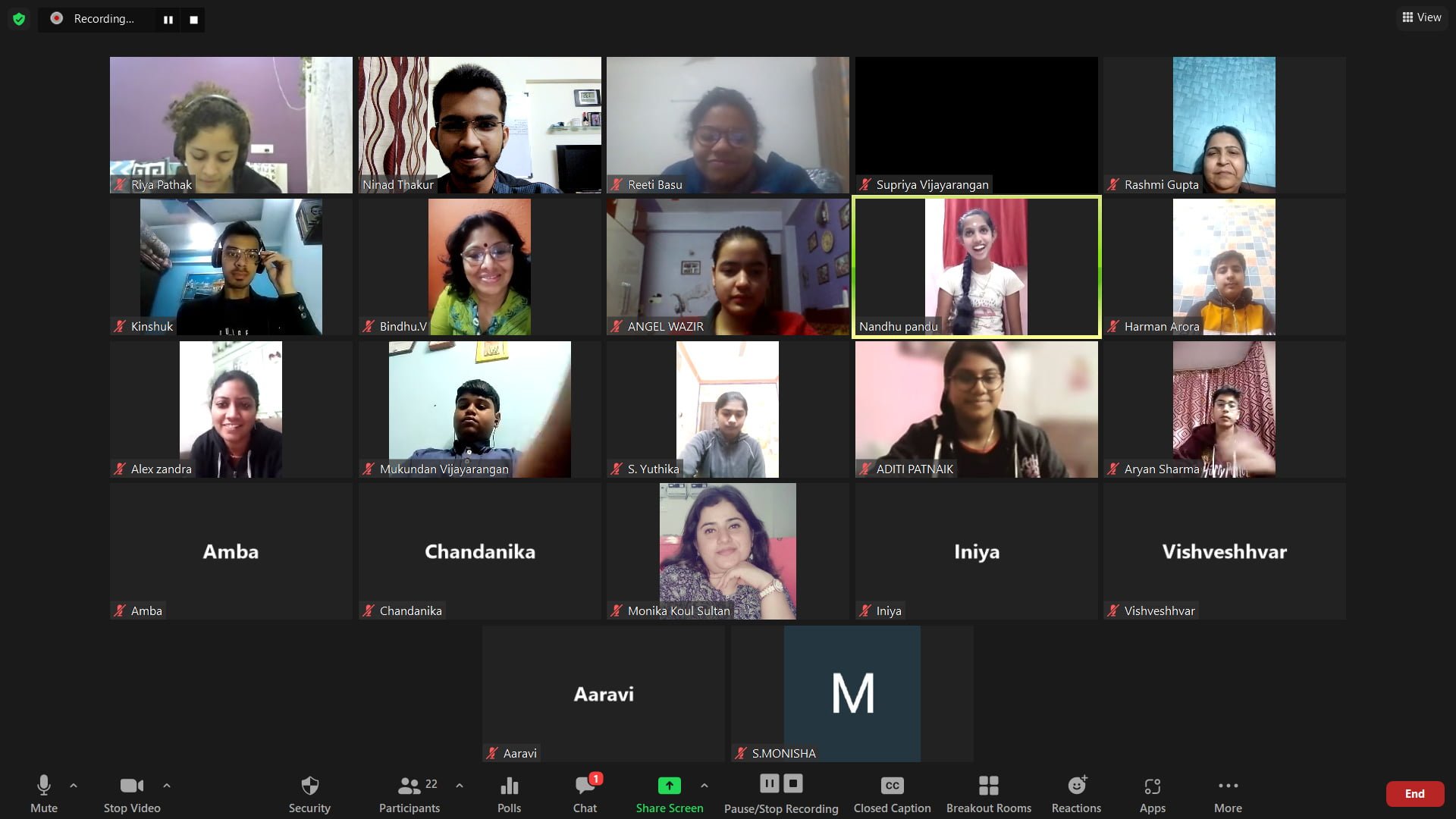 These projects will be planned and executed entirely by students with a little support from their schools and Foundation for Peace Compassionate Leadership (FPACL).